Sunday, May 29, 2016
Stark
magazine
Model
Lukas Merhi
Posted by

Juan Borja
at 6:58 PM
No comments:
Links to this post


Dancers
Yannis Marshall
, Danielle Polanco
Music Marvon Gay
Video by Fernando de Azevedo
I guess you all remember
Yanis Marshall
, the celebrated French "high-heel dancer" and choreographer.
He starred in several Beyoncé dance routines, was a finalist in a famous TV Talent Show, and, of course, he has appeared in this blog before!
Anyways, now he comes up with this mesmerizing video depicting the unexpected (and extremely sexy) effects of walking in high heels... regardless of the wearer's sex! Especially if you happen to be strolling along the streets of Paris!
Posted by

Juan Borja
at 12:04 PM
No comments:
Links to this post


Saturday, May 28, 2016
Fucking Young! Online
.
Models Reid Rohling, Max Von Isser, Carson Hiner
Art Director
Sergio Arribas
Posted by

Juan Borja
at 9:31 AM
No comments:
Links to this post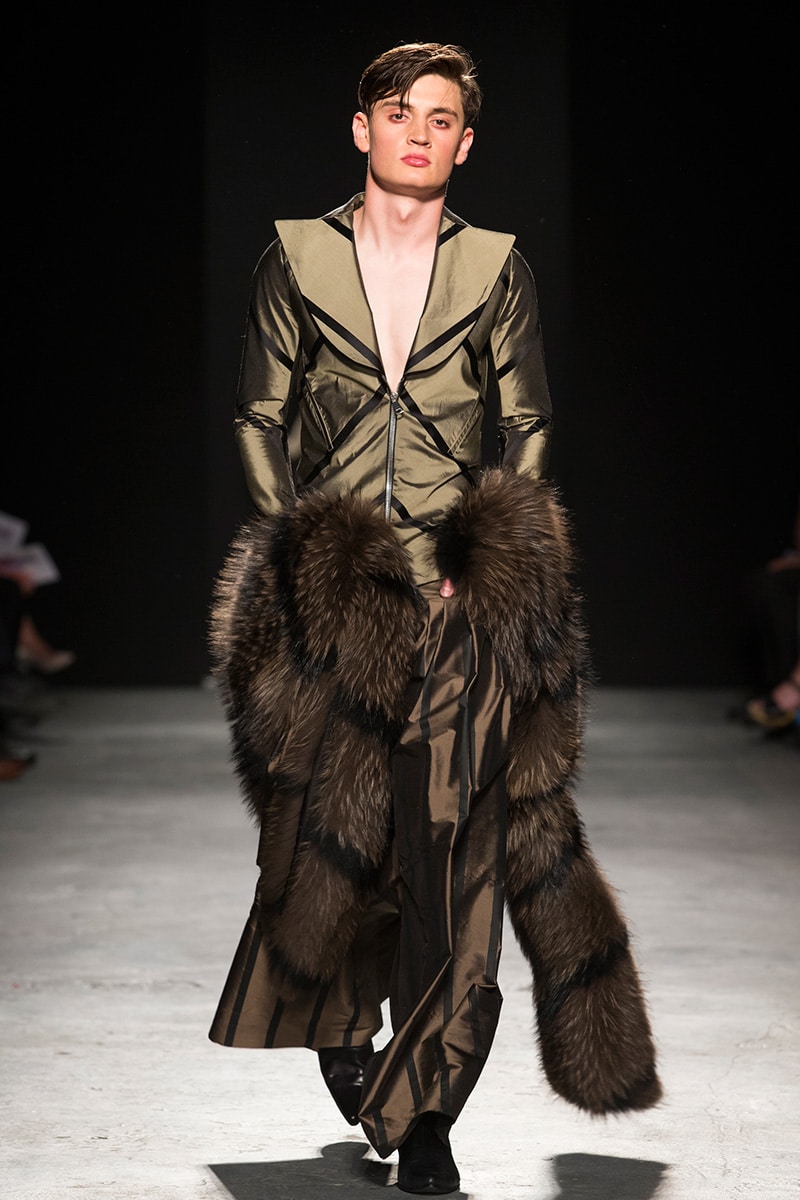 Jack Byne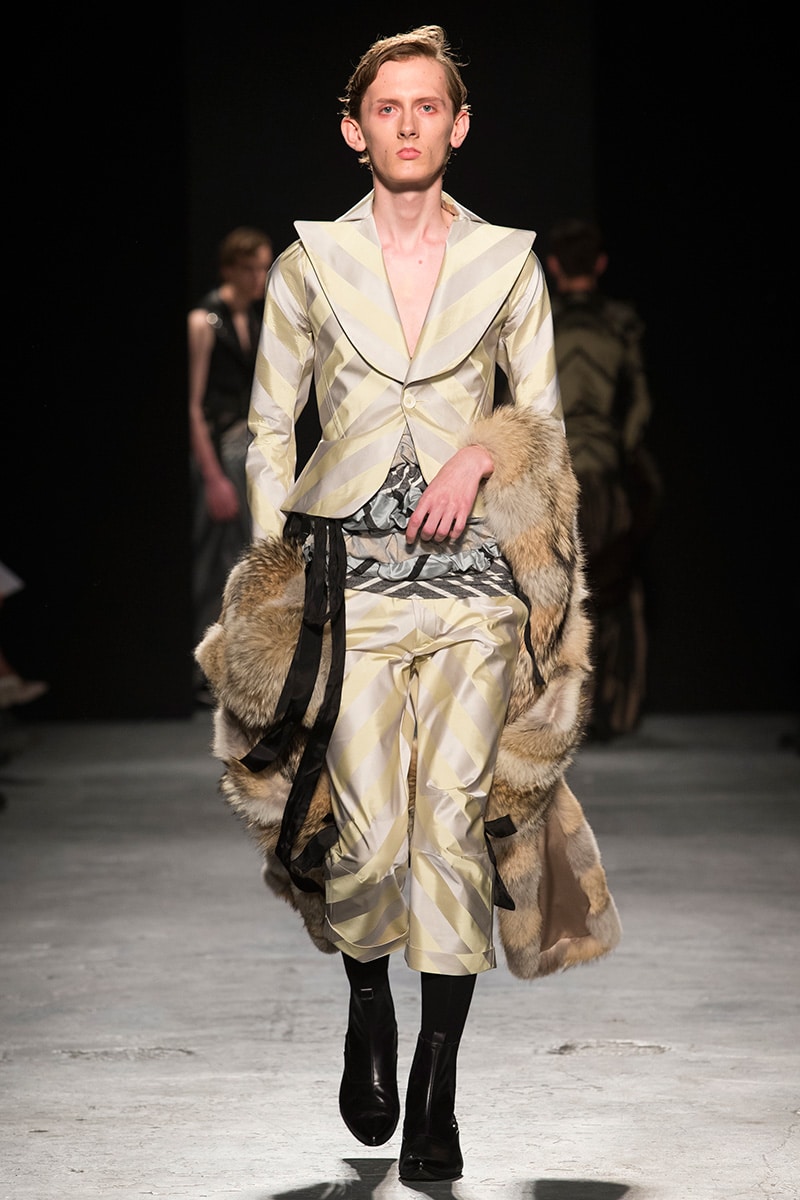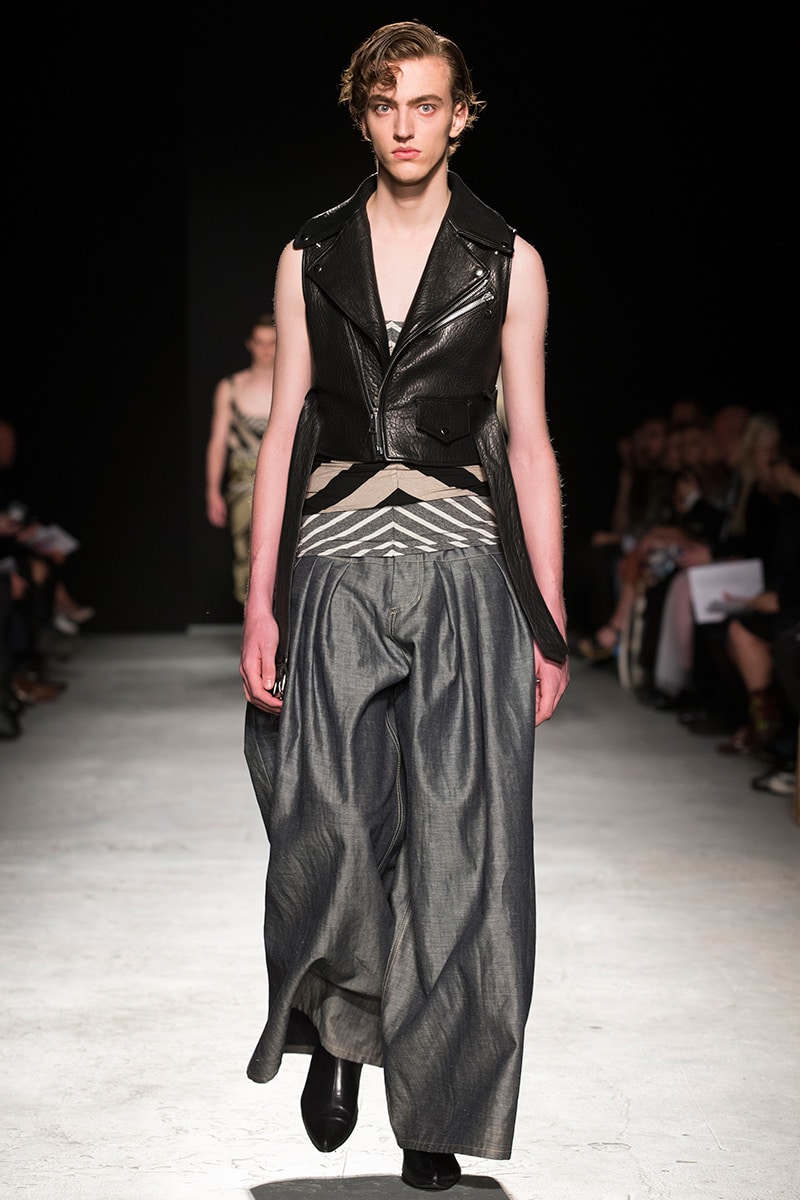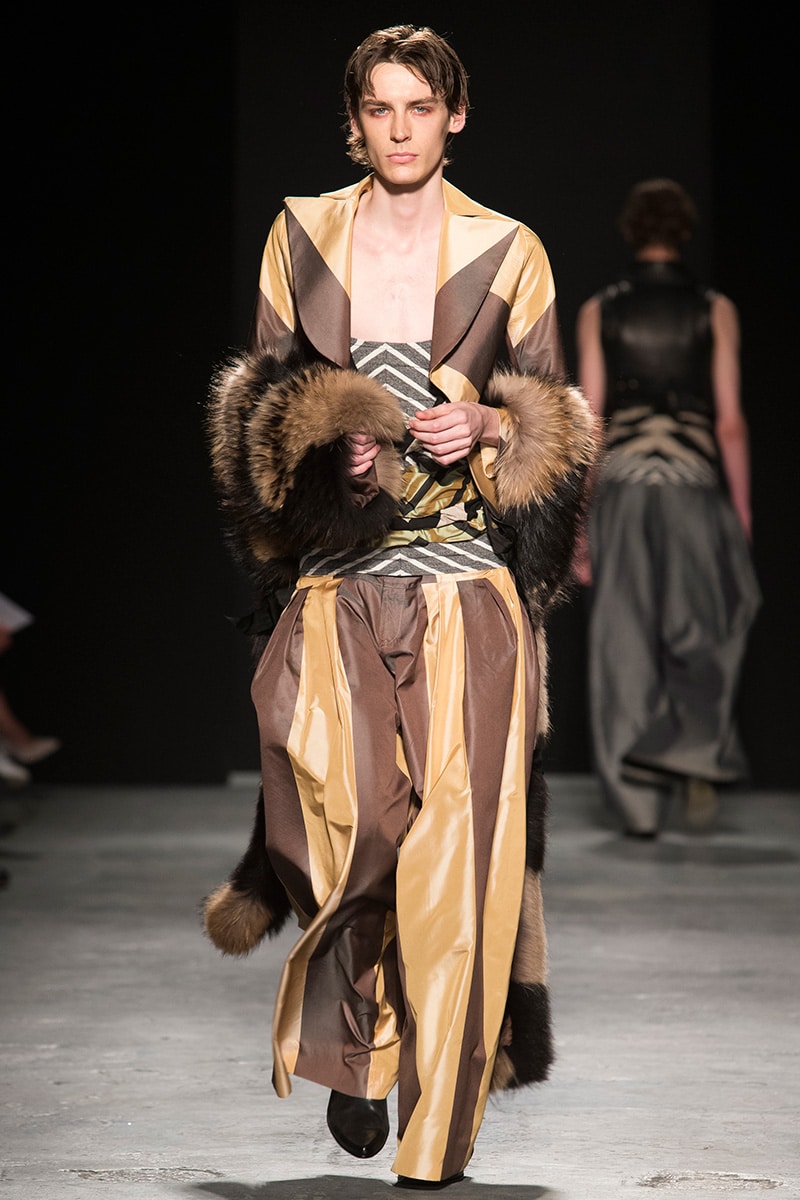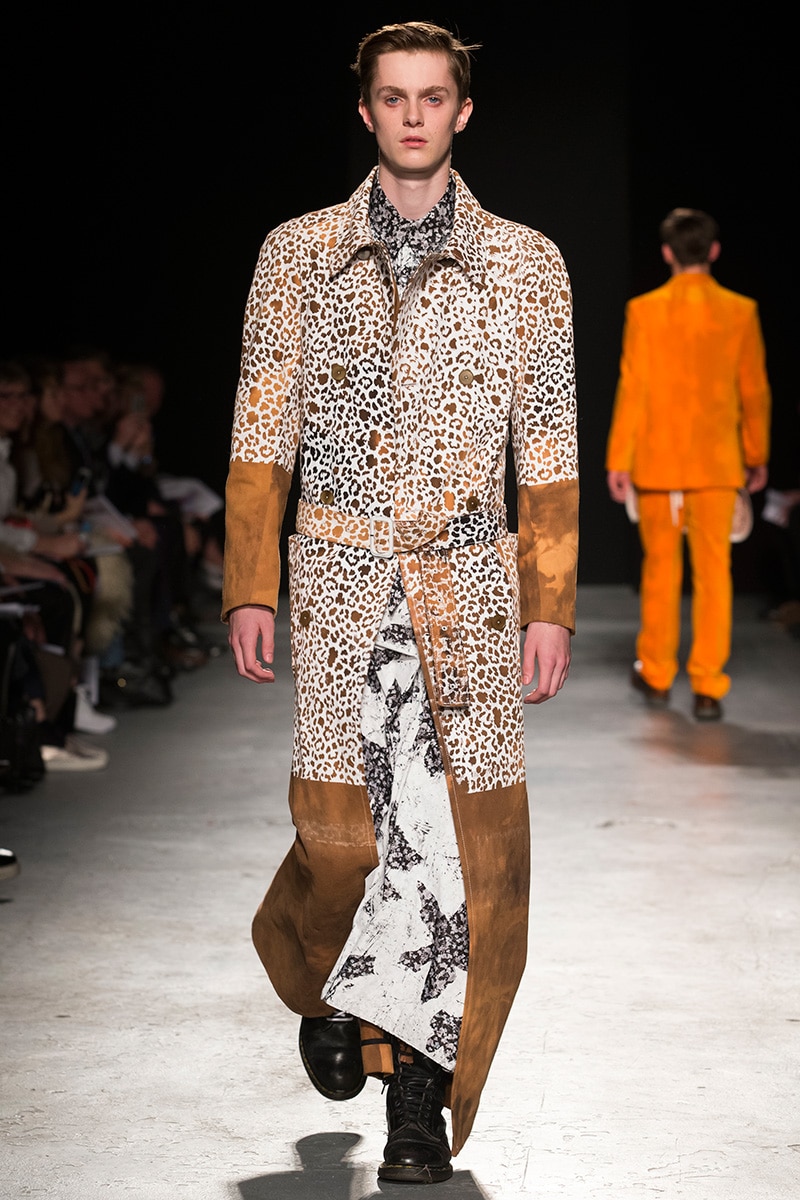 Lydia Smith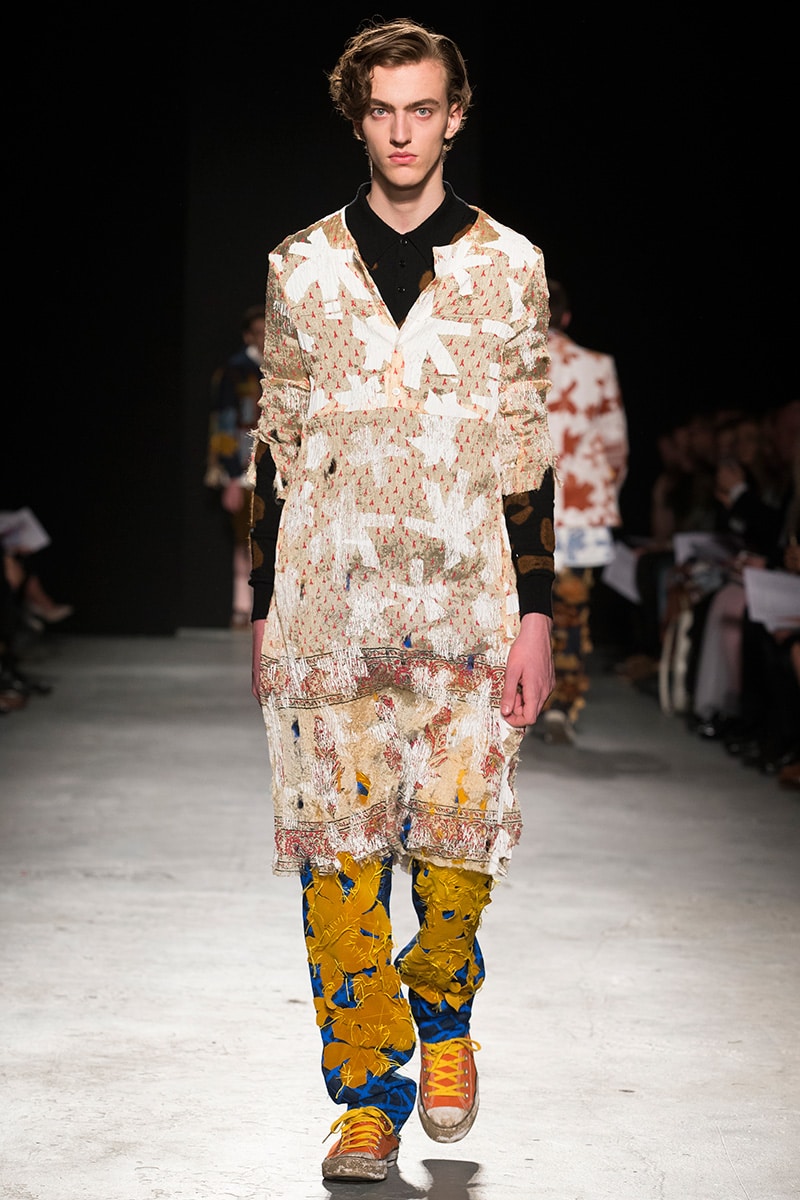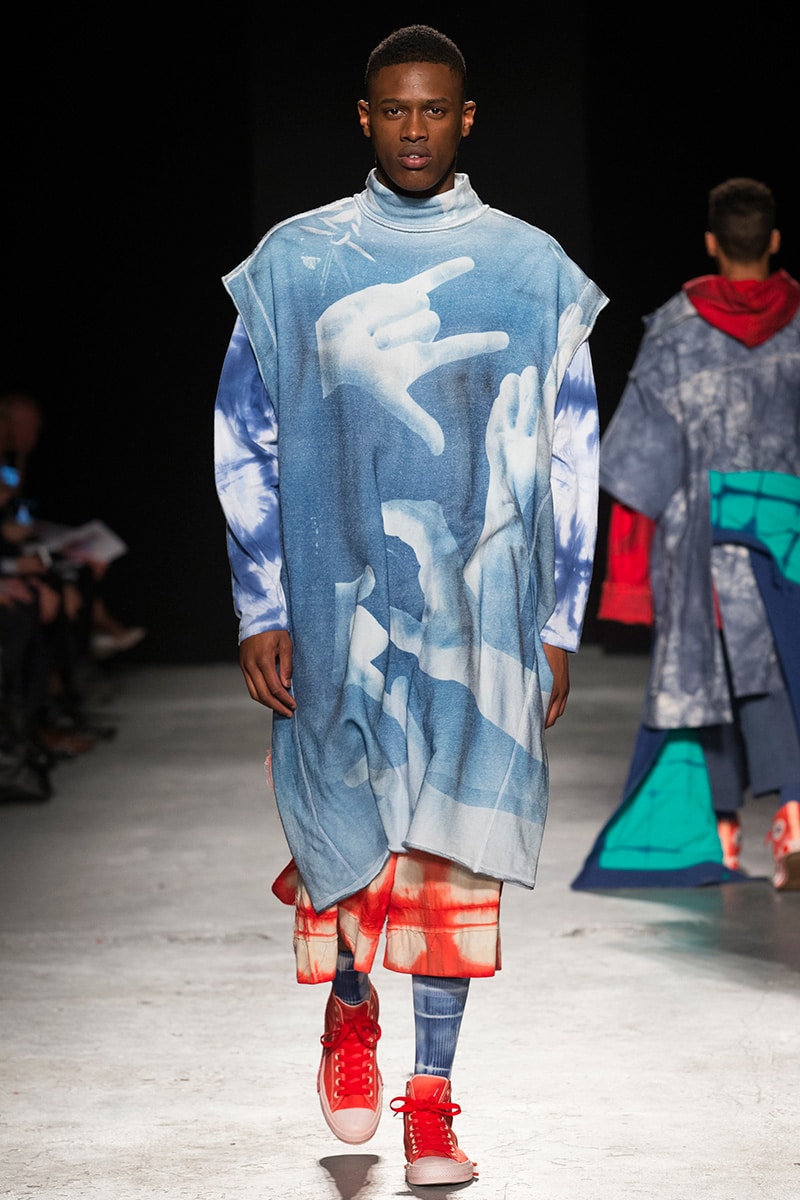 Yasmin Cakli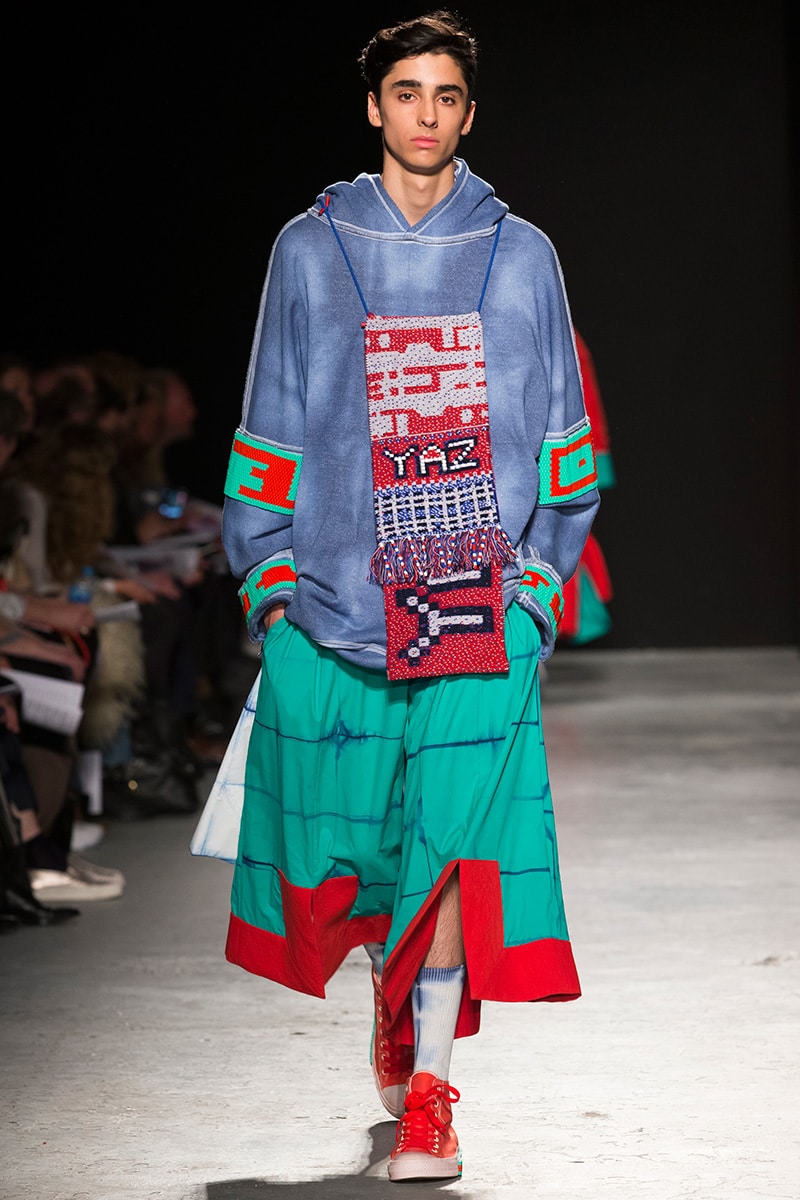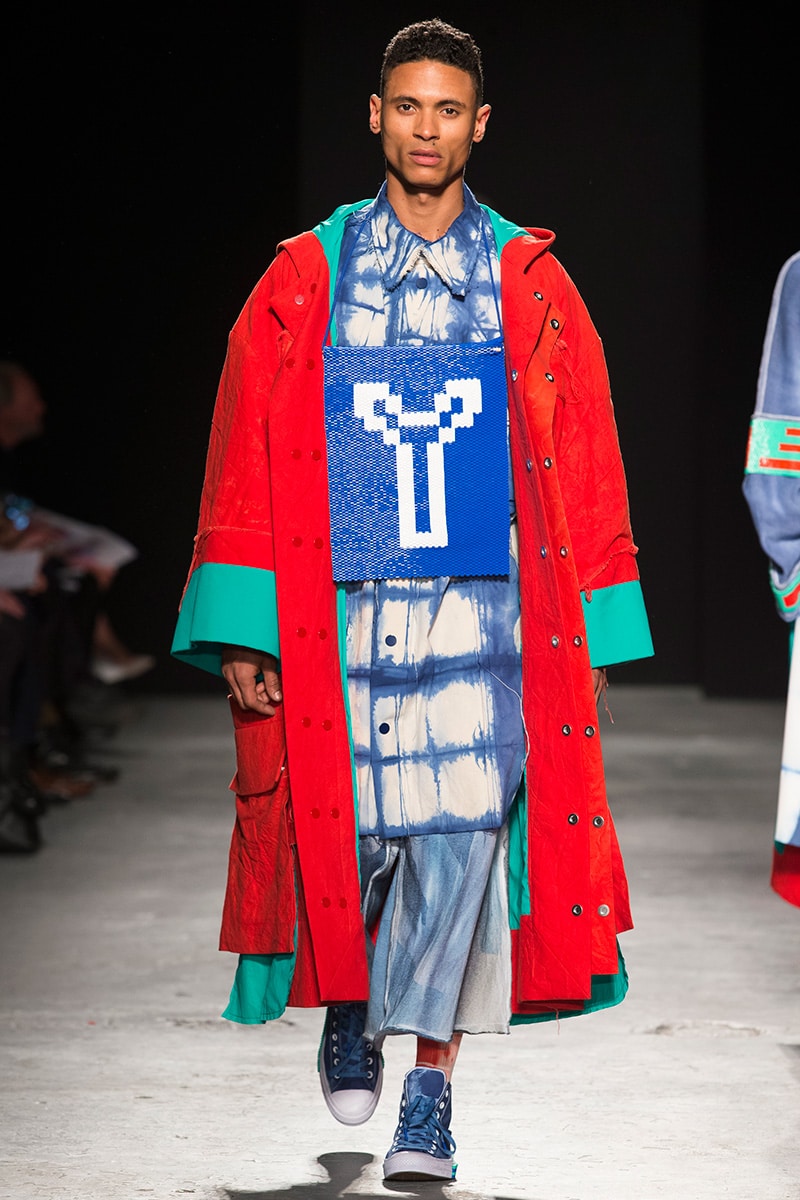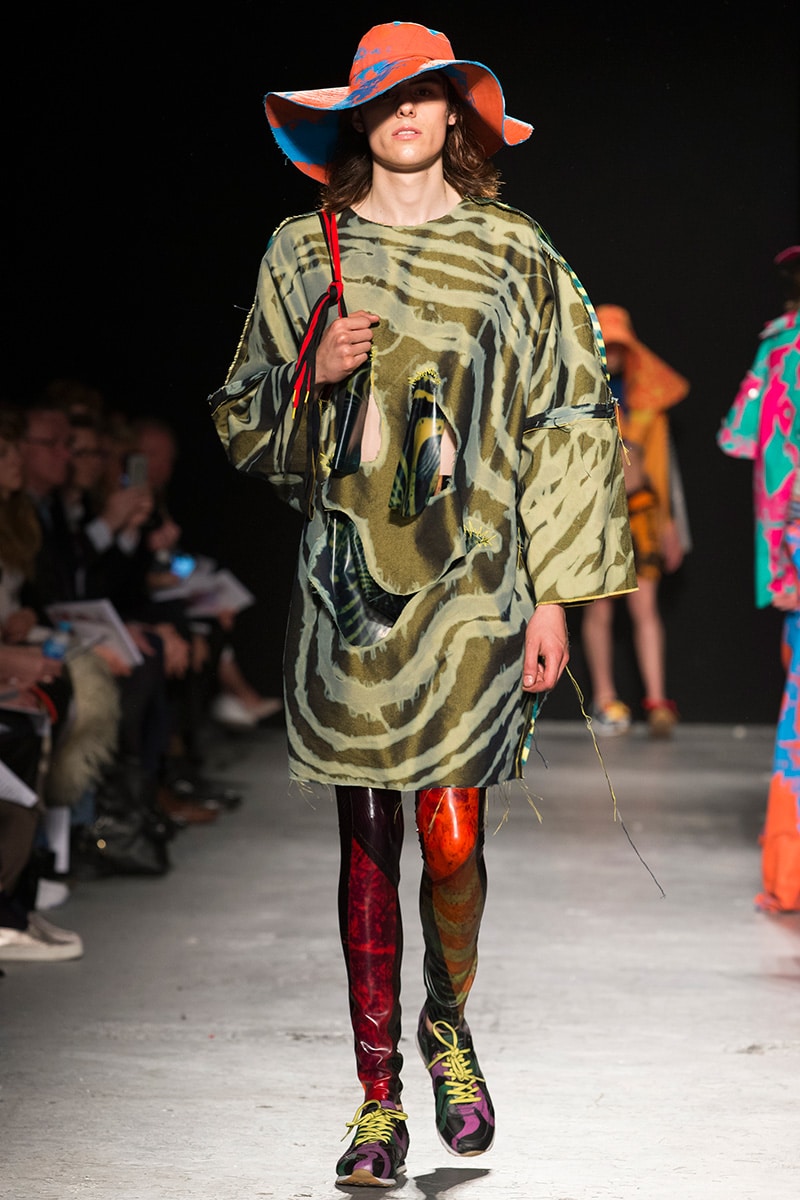 Pip Paz Howlett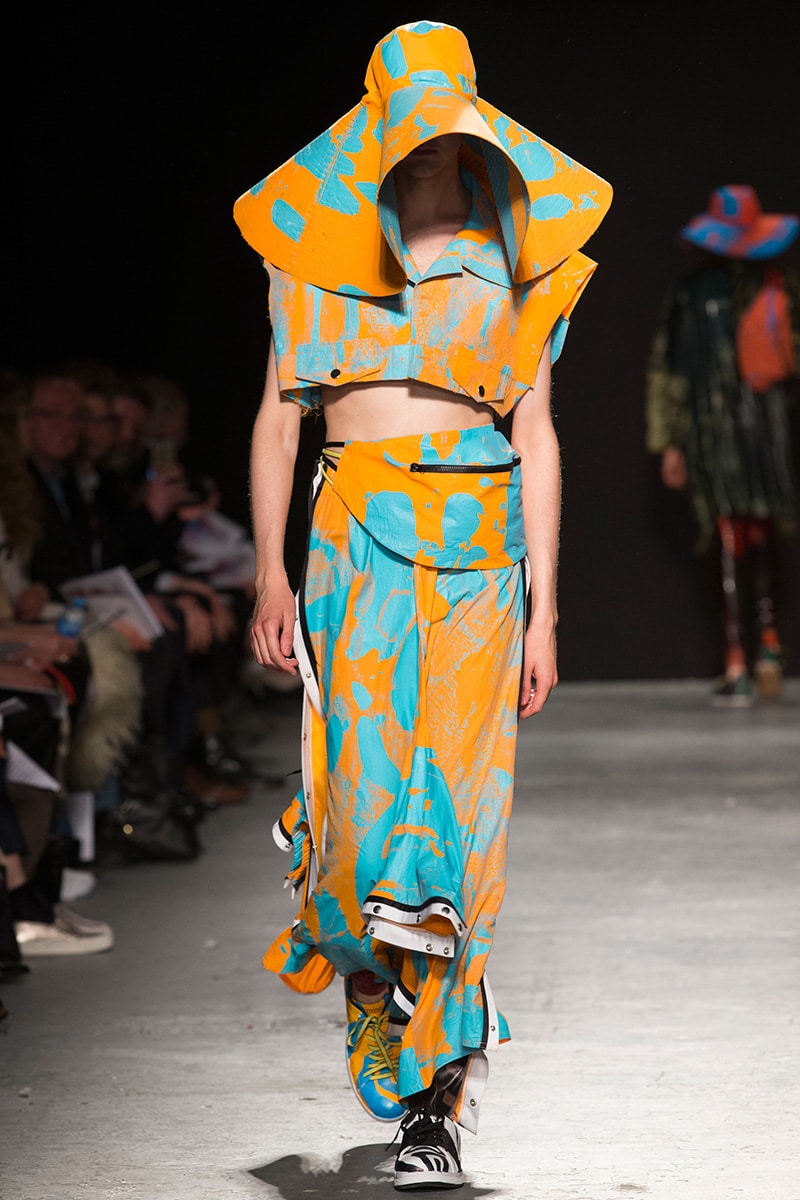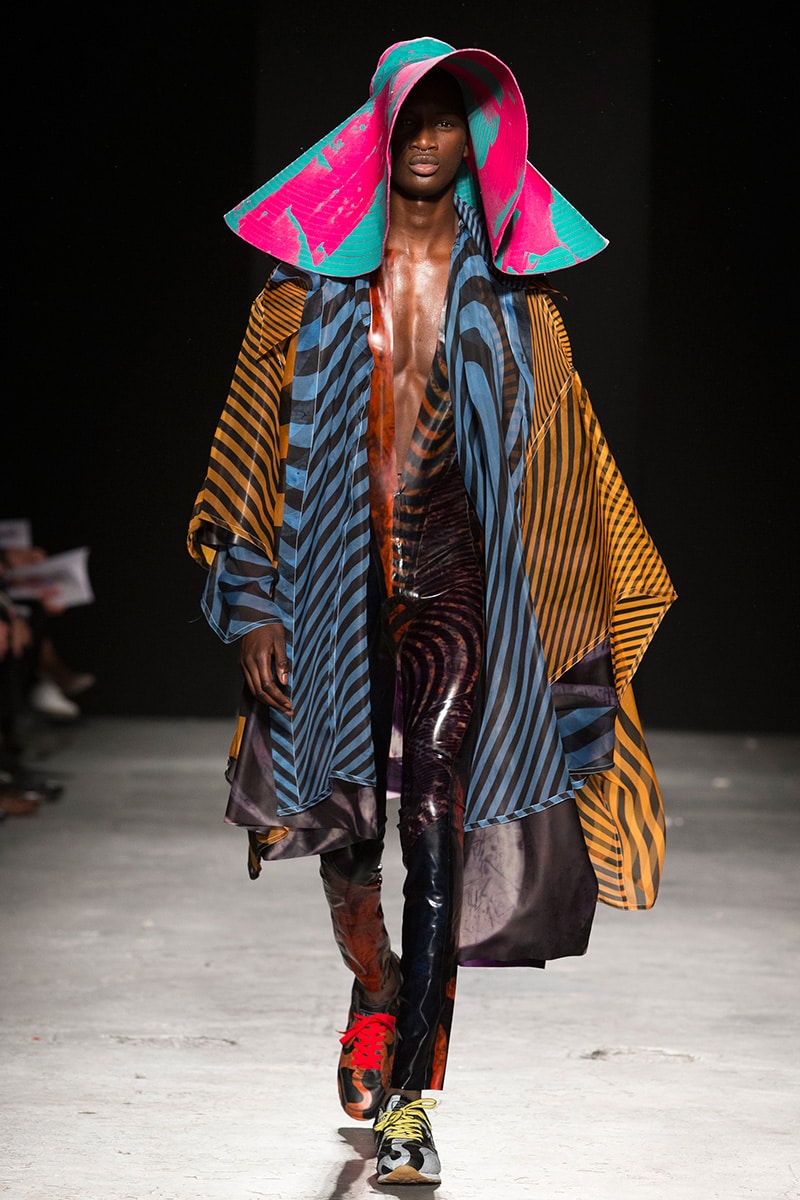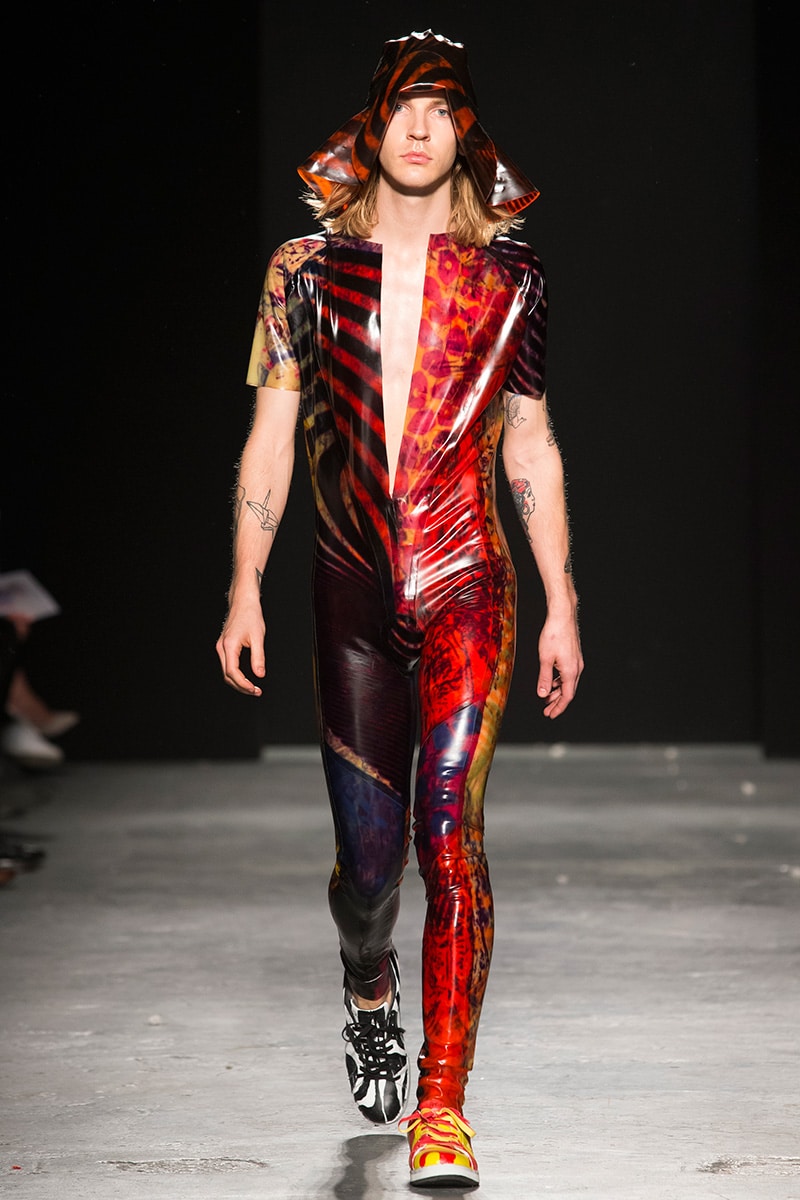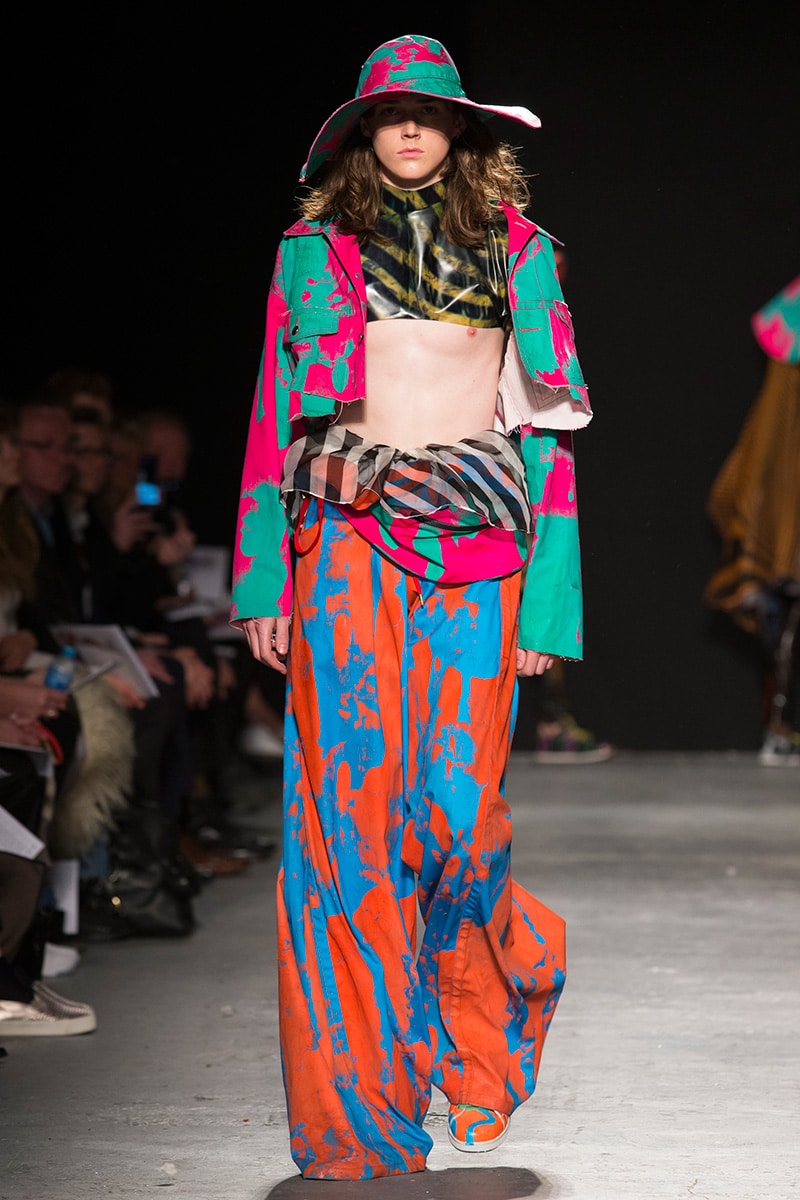 Posted by

Juan Borja
at 9:24 AM
No comments:
Links to this post